NEW YEAR'S THEMED QUESTIONS: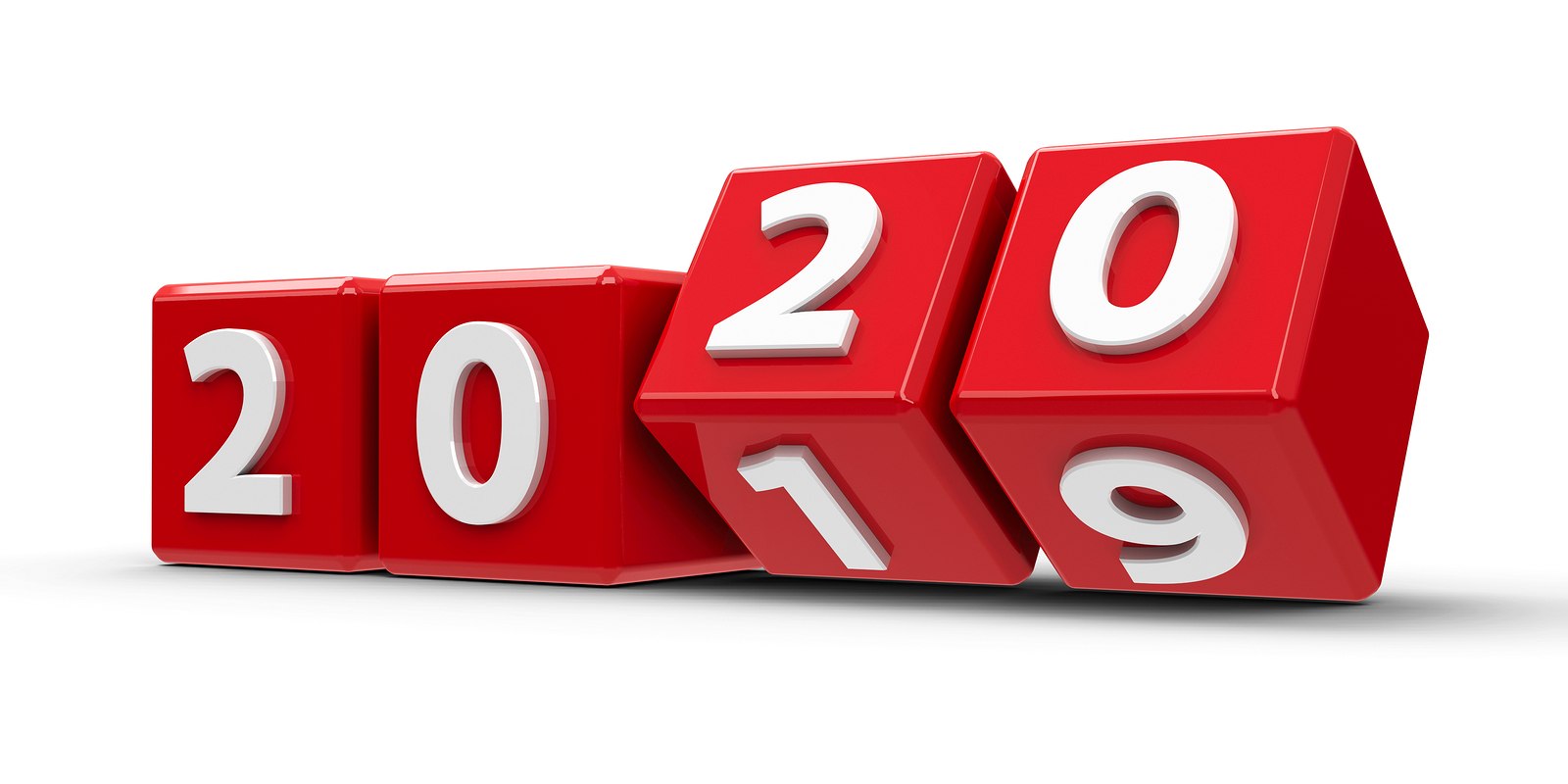 What was the single best thing that happened in your life this past year?
Moving to a senior community – I have been participating in many new enjoyable activities and making new friends! Everyone here is very friendly. I love our little house – two bedrooms, no stairs, everything easy to access. Our washer/dryer are in a closet off the kitchen so I only have to carry laundry a short distance (and no stairs!) and also, everything is new and modern. If anything malfunctions, we call maintenance and they take care of it! We have a screened porch, which we didn't before and I am looking forward to having a garden!
The most challenging?
Moving to a senior community – the move itself/downsizing, and getting used to a new way of life. I'm one of the youngest people here so that's an adjustment for me, too. I used to live near downtown Des Plaines and could walk everywhere – now I have to drive to go anywhere off campus. Regulating what I eat is harder because we eat in the dining room, so I have less control and there is more temptation – I'm struggling to lose weight.
One thing you learned in 2019?
That I like eggplant if it's prepared Middle Eastern style (in a tomato base)!
Given all your experiences, insights, and lessons learned in 2019, what's the best advice you could give yourself for 2020?
Follow my passions and don't worry about pleasing others. Exercise self-control in my eating habits. Do what is best for my mental and physical health.
What's the best meal/food you ate in 2019?
Middle Eastern food! In both Egypt and Israel, there were lots of delicious things to eat!
What are three activities you plan to use in the coming year to relieve stress?
1. Be a hands-off parent but communicate my wishes to my kids, who are adults. (i.e. Don't give advice unless asked and then don't react if they don't take it; let them know what you expect of them, and expect them to be able to figure stuff out.)
2. Exercise more regularly.
3. Draw.
Gratitude Question:
What brought you the most joy and are you going to do more of that?

Traveling abroad and yes, I hope to, if we can afford it!
Lastly – Any resolutions you'd care to share?
I did – the three activities I wrote above.