It's Monday and thus time for Melanie's Share Your World questions of the week!

QUESTIONS:
When was the last time you tried something new?
This morning I went to a non-competitive spelling bee at our senior community. I found I can still spell quite well – as well as anyone else there!
If you were forced to eliminate every physical possession from your life with the exception of what could fit into a single backpack, what would you put in it?
My camera & telephoto lens; paper, pens and drawing tools; my cellphone; and my tablet onto which I have loaded several books.
What simple fact do you wish more people understood?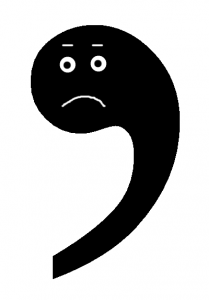 Apostrophes are to indicate contractions and possession, NEVER plurals! (This is the most common thing I see in written communication nowadays. (cake's, lei's, apple's – these are all wrong; they should be written cakes, leis, apples because they indicate more than one, not possession.) The ONLY exception is the difference between "its" and "it's" which is even more commonly confused: it's means "it is" so if you can substitute "it is" in the sentence you're writing, it's correct. "Its" (with no apostrophe) denotes possession: its foot, its home, etc.
What food item do you go through fastest in your house? (credit to Sandmanjazz)
cookies and fruit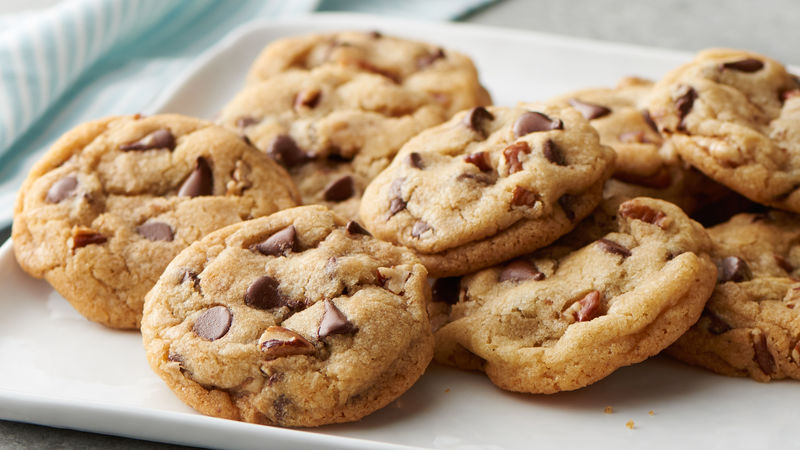 GRATITUDE (Not mandatory for participation)
Please feel free to share something that really makes you happy!
I look forward to my art class every Tuesday afternoon!