Sandman Jazz is back with a new 30-day challenge, this time about movies. Days 3 & 4 can be combined because both of the movies that made me laugh (Day 3) so hysterically I nearly peed my pants start with "The" (which is Day 4).
Back in the 70s, I got really into foreign films and went to "art" theaters to see them. They were a mixture of politics, love and sex. I loved the films by Lina Wertmuller, an Italian director, and especially the male lead in many of her films, Giancarlo Giannini – his facial expressions and body language were hilarious! The film that made me laugh the hardest was The Seduction of Mimi (1972)- you can read the plot synopsis here.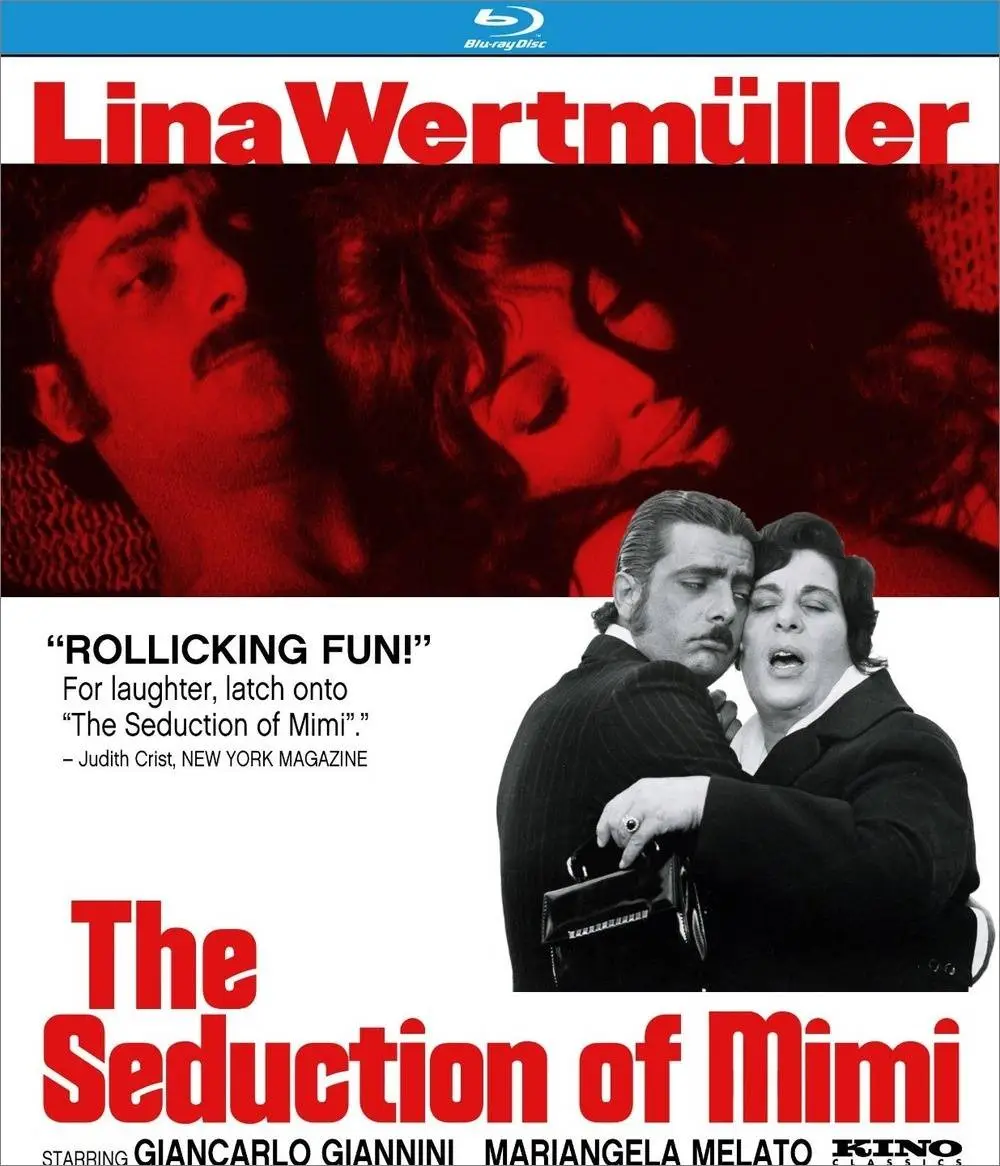 The other movie that I saw a few times and laughed out loud hysterically each time was The Wrong Box (1966). A one-sentence description on IMDb says, In Victorian England, a fortune now depends on which of two brothers outlives the other, or can be made to have seemed to do so. It stars Michael Caine, Ralph Richardson, Nanette Newman, John Mills as the main characters, but also features the very funny duo Peter Cook and Dudley Moore, as well as Peter Sellers. It's typical British absurdism and dry humor. The first time I saw it was with my mother, who thought it was so funny that, years later, all one had to do was say the title "The Wrong Box" and she'd start giggling. They just don't make movies like this anymore!