Questions:
Hurray! It's Monday again, the day Melanie puts out a new set of questions for Share Your World! And this week, they're real doozies! So here goes…
What song always gets you out on the dance floor? Any catchy Latino or other dance tune, such as:
Actually, I have a whole dance workout playlist, which includes this song and many others, including songs with a good beat from Latin America, Brazil, Africa, Celtic (Ireland/Scotland), Caribbean steel pan, and more. I listen to it when I'm at the fitness center working out, and I really miss it now, because I can't go to the fitness center to work out!
What's your favorite sleeping position?
I go to sleep and spend most of the night on my back. I use a special pillow for my neck due to a minor case of scoliosis that I inherited from my dad, and also slide a small pillow under my knees. But some time during the night, I switch pillows and sleep on my right side with the small pillow between my knees. Eventually, I go back to sleeping on my back.

If you could snap your fingers and instantly make the world better, what would you do?
Of course I would do it, but I have noticed that lately my finger snap doesn't make a snapping noise anymore – I think it's a sign I'm getting old!! I can't whistle very well anymore either.
Also, would I get to decide, before the finger snap, what constitutes making the world better? That would be important, since what is better in my opinion, may not be what others think. So I will list some of my requirements for the "world being better:"
–clean energy used all over the world, mitigating the effects of climate change. Earth will
breathe a sigh of relief, and it would save many people around the world from starvation, displacement, and war. Everyone would be invested in conserving resources. The planet would begin to heal itself and its inhabitants as well. No more extinction of precious species.
–no more poverty
–medicine will be advanced to be able to cure any disease or find a vaccine easily and quickly – maybe like the "healing" done on the Star Trek series, just waving a scanning-type device over the diseased part, and voila! – the person is healed!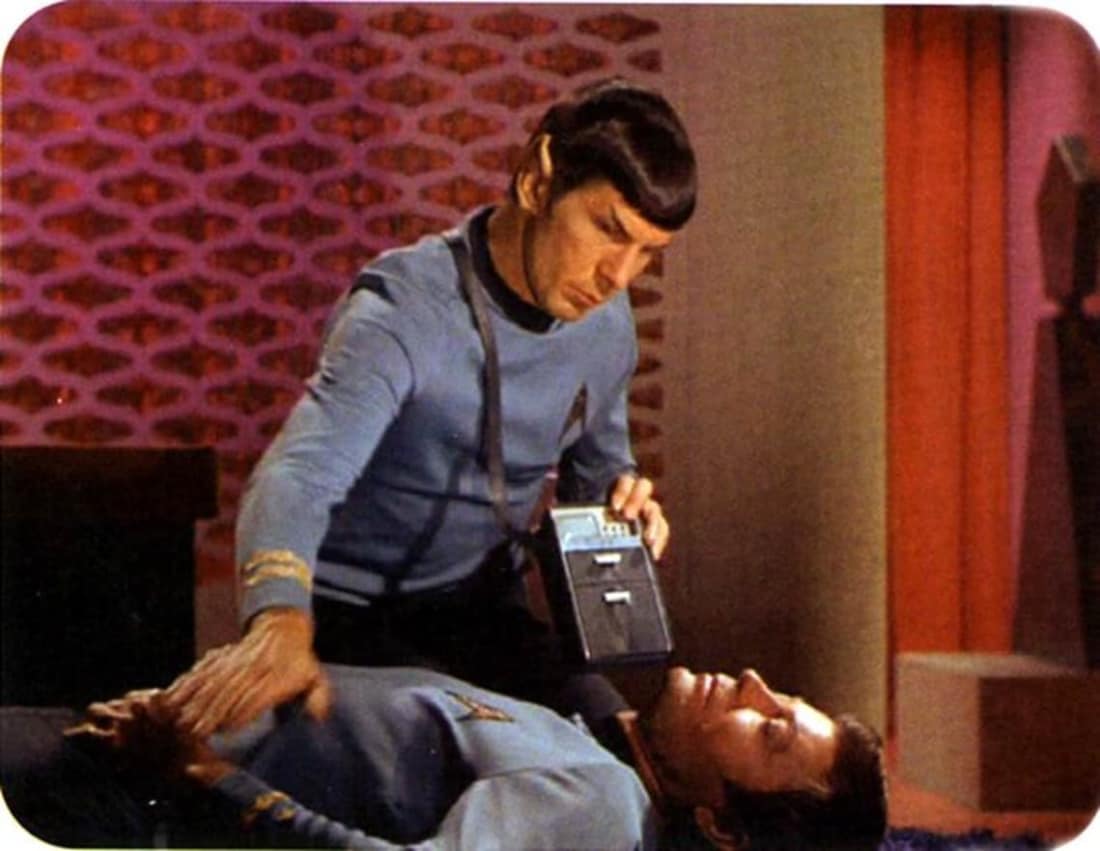 –no one left on Earth named Trump
–racism and discrimination wouldn't exist, there would be no more war.
–PEACE ON EARTH!!

What's the scariest thing you've ever done, and why did you do it?
I don't want to go into my most nightmarish, scary experience, which wasn't exactly something I did – it just happened to me. So I will answer with the scariest thing I ever did voluntarily and willingly….I went ziplining in Costa Rica!!

I was with my son in Monteverde; we'd gone there for a weekend during a monthlong stay in Costa Rica. He wanted to go ziplining – we were at the place where you get geared up and listen to all the instructions and safety rules. I didn't really want to go, but if I stayed behind, I would have to amuse myself with nothing but a small tourist shop for entertainment for about two hours, which was the approximate length of this experience. I was really scared, but I looked around at the other participants and there were several who were clearly older than me. So I started to feel ashamed of myself if I didn't go, and if I chickened out, I would probably regret it later. Needless to say, I went.
There were a total of 14 ziplines in this course. Some were short, some were longer. It was very important to judge when to pull the rope to slow down – you wanted to do it soon enough to slow down sufficiently when you arrived at the platform. On the other hand, if you pulled the rope too early on a long line, you could end up slowing down and stopping in the middle of the line, with only your gear holding you, dangling about 200 meters above the rainforest floor! But don't worry, we were told – there will be a guide on the other side who will signal for when to pull the rope.
That worked OK for the first three or four lines. There were a lot of tourists there speaking languages from all over the world. I soon got separated from my son, but I wasn't worried.
Then came the line where I had an accident. I was zipping across, watching the guide on the other side to signal to me, but he was distracted by other tourists talking to him, so he didn't signal. Should I or shouldn't I, I wondered, panic rising. I was approaching the platform fast, too fast – I pulled the rope, but it was too late – I slammed into the metal frame of the platform. I felt searing pain in my right shin. It took a few minutes in the confusion for someone to come to my aid, because there were so many people crowded on the platform. I saw that my leg was bleeding, and rummaged through my backpack for some Kleenex. I had about two sheets of it left, which I gingerly applied to the long gash on my shin as I gasped in pain. The Kleenex didn't do much good – it just stuck to the wound.
Finally, a guide came to my rescue. I told him I couldn't go on, I needed to go back. He explained that that was impossible – we were in the middle of a rainforest and it was a several miles hike – uphill – to get back, and no one could be spared to accompany me. I wanted to sit in a truck, but I couldn't do that either. He told me just to wait until he was free, and he would take me across himself. So I sat on the metal steps, while lines of gabby tourists flowed upward around me. My son had gone across the road with a couple of other young people, who had found a "Tarzan rope" – he called for me to come and see. I answered that I was seriously injured and could barely walk (this was exaggeration, which I tend to use when I get injured), so I couldn't go see. He didn't answer, and it wasn't until he returned that he realized what had happened to me.
After what seemed like half an hour, the guide who was going to take me across came over and helped me up. He hooked himself and me together and off we went. He had introduced himself as Rafael, and started telling me facts about the rainforest – such as how far above the forest floor we were! He said I could look down into the canopy and spy monkeys or birds. (LOOK DOWN??? No way, Jose – I mean Rafael!). We arrived safely and gently at the next stop and he helped me down. I waited for him again, and once again I was in the arms of Rafael zipping above the green canopy. Even having him with me, I was too scared to look down. So I saw none of the wildlife advertised as being able to spot during this activity.
At the third stop after the accident, I waited a long time and realized that Rafael was no longer there. He'd forgotten me or perhaps thought I should be OK to go by myself. I protested and another guide took me across the next line. However, after that I was on my own.
Finally, mercifully, it was over. I even got a snapshot of my son zipping to the ground on the last stop. We then had about a quarter mile to walk to the waiting jeeps to take us back. I limped along, a nice guide holding my elbow. Although there was blood dripping down my leg and staining my sandal, he asked me if I had fun. I just laughed – I refused to be a whiny American tourist. Instead, I said something to him in Spanish and we conversed in Spanish the rest of the way back.
I almost forgot to limp!
**All images downloaded from Bing.