This is a tough one to write about, since my favorite season is summer – it would be a lot easier to list 5 things I LOVE about summer. But since this is Dr. Tanya's topic for her 5 Things challenge, this week, here goes…

1. Humidity – I would love to live in a drier climate. It can be a mild day, but I still sweat due to the high humidity here in Midwestern USA!
2. Extreme heat – temperatures in upper 80s and above. I just have to stay inside an air conditioned house in those conditions. I admit, though, that I didn't mind it while traveling in Europe last year during a heat wave – maybe it's less humid or maybe I was just having too much fun to care!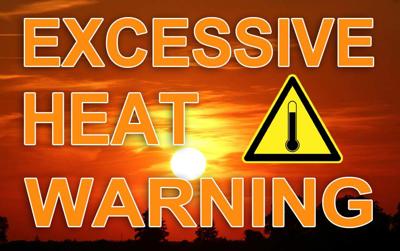 3. Bugs, especially mosquitoes and stinging insects. This is the one thing that every summer brings, and one of the few things I don't like about this season.

4. Excessive air conditioning – I realize it's highly desirable to have air conditioning, but many buildings have cranked up the air conditioning so that I feel cold – after all, we are wearing summer clothes, we don't want to freeze in a restaurant! Hotel rooms, too – I hate their air conditioning – it's usually noisy and I don't sleep well in air conditioned rooms.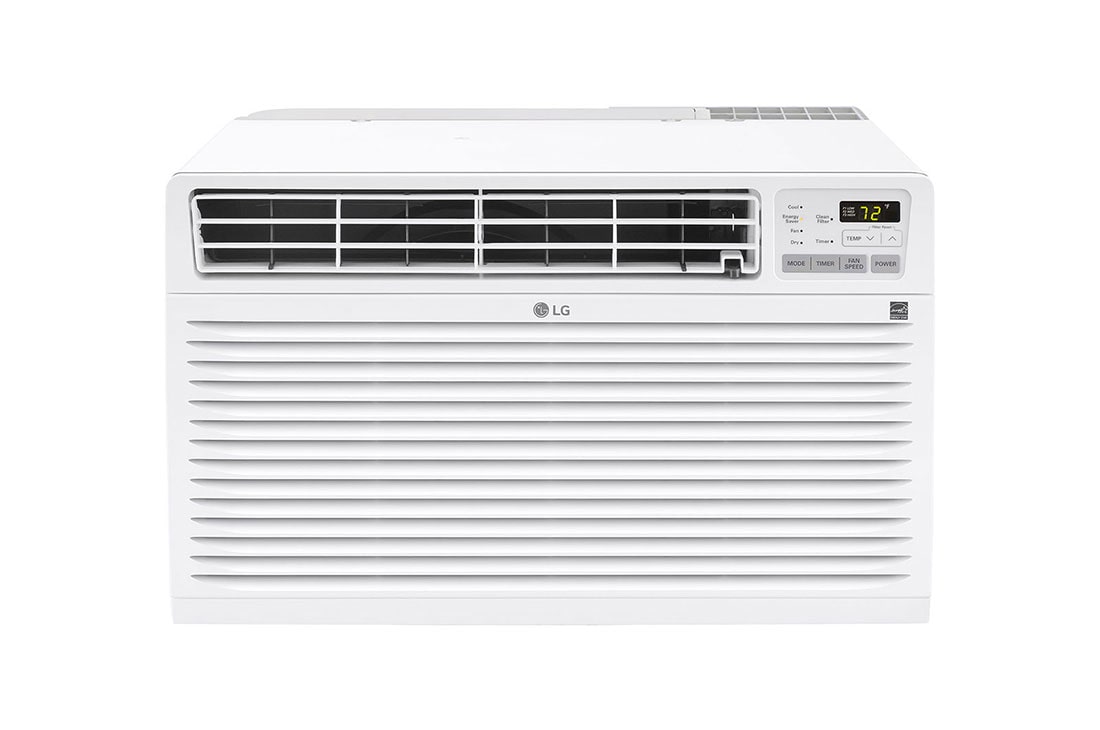 5. Getting into a hot car that's been sitting in the sun – I can open the windows a little bit and put a sunshade over the windshield while it is parked, but these things don't help too much – and if I've left a water bottle in there, the water is warm, ugh!
In the past, at the top of my list would be "sunburn" – but I don't get sunburned anymore. My lifestyle has changed and I tend to protect myself, if needed, with sunscreen, but mostly by wearing a hat! And I just don't go lie on beaches anymore – skin cancer is too much of a risk!