Fandango's Provocative Question #113 is:
Have you gotten vaccinated for COVID-19 yet? If not, are you planning to? If you have, or are planning to, how do you think your life will change afterwards? If you're not planning to get vaccinated, why not?
Yes, I got both doses of the Pfizer vaccine in February. I was lucky because of where I live. Seniors had priority and many senior living communities contracted with one pharmacy or another to have their staff and residents vaccinated. That's what happened here. We were strongly encouraged to get the vaccine, and 97% of our residents and 77% of our staff got it.
I had no reaction after the first dose. After the second dose, the next day I felt a general malaise. No particular symptom, except headache, but just sort of achy and yucky all day. This was easily alleviated with a nap and Tylenol for my headache. At first I thought it was because I had exercised heavily after the vaccine when I found the fitness center nearly empty and had the machines to myself as well as time. So, I expected my legs to feel achy and weak, but it was more likely a reaction to the vaccine.
I think everyone should get vaccinated unless one has medical counterindications. In my opinion, the fear and distrust of the vaccine is silly. We've watched our political VIPs and celebrities get vaccinated on TV to encourage people, but unfortunately, everything about Covid has been politicized in the U.S., so there is a swath of people who refuse to get vaccinated, wear masks, etc. A lot of people, close to a majority here, don't trust the government period. It doesn't help that over 20 states have either never had a Covid mitigation strategy and have kept their economy going full speed, in spite of spikes and super-spreaders of the disease, or just arbitrarily decided last week to lift all mitigation because their governors have declared Covid to be "over." No, it is not! Whatever people say about Illinois, I am glad we live here because our governor has been very sensible and cautious in his approach to controlling the pandemic. But I get angry that other states have the right to do nothing and their citizens can travel to other states and infect other people. At this rate, we'll never beat the pandemic!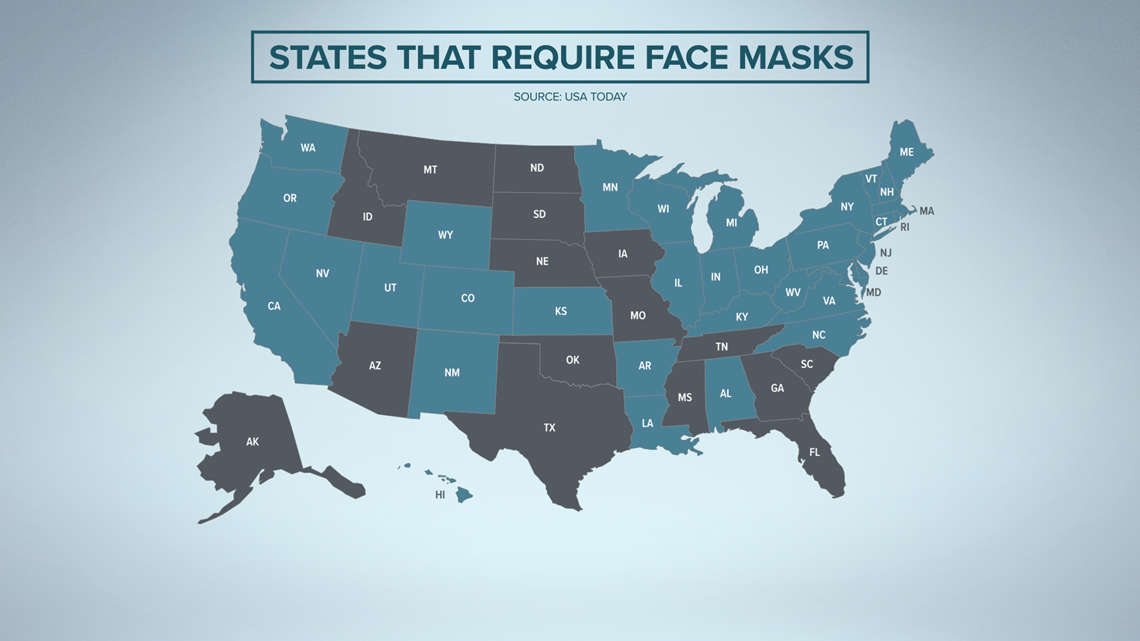 However, the good news is that, since the last week in January, a much more serious and effective national strategy has been implemented and we are now AHEAD of the goals set by the Biden administration in terms of number of people vaccinated. In fact, in a total reversal from last year, we are performing ahead of other nations in vaccinating our population! Yesterday, it was announced that since our supply of the various vaccines will exceed our population's needs, we are going to share some of it with other countries, such as Canada and Mexico. We are on track to have every adult fully vaccinated by the end of May. Those who don't get the vaccine will still benefit from "herd immunity."
So more sensible states are now starting to cautiously "open." There are many variants of the virus, some more virulent than others, which are circulating around the world, so we can't celebrate totally yet. School districts, with restrictions in place in classrooms, are starting to have students go back to school in person. Teachers and other school personnel were given preference for the vaccine. Restaurants are opening, as well as other venues, with reduced sized clientele.
Our daughter and son-in-law, who are in their 30s/40s, have appointments for the Johnson & Johnson single dose vaccine next week, and so in a few weeks we'll be able to visit each other again. Our senior community is slowly bringing more in-person activities back: our dining room will open, by reservation only, next week. A Great Decisions group will be reconvening in April. An art workshop is now being allowed, and more people (15-20 instead of 5-10) are being allowed in the activities that are already meeting. However, in spite of our high percentage of vaccination, we are still required to wear masks and stay socially distanced. A lot of people, including us, don't wear masks outside on campus, unless we stop to talk to others we encounter. In public we do, though.
As for life after Covid, I am not worried. My husband and I are going to take a road trip in the fall regardless of what the status of the disease is (although we will avoid states with high infection rates). Also, we plan to take some 4-day trips in the summer to visit relatives in the Midwest.
At the beginning of 2022, we are planning a delayed cruise to the Amazon. Right now that area is a hotspot of infection, but I feel confident that this will improve by the end of the year. If not, then we'll postpone again. Later in 2022, we still plan to go to Australia & New Zealand, and I don't anticipate any problems by then. I guess we have to stop postponing renewing our passports!
I think life will change post-pandemic in society in general in several ways. Long term problems have taken on greater urgency due to the pandemic, or the pandemic has showed us that we cannot ignore them anymore. I think President Biden, a moderate, has moved a little leftward, due to the urgency of problems exacerbated by both the pandemic and the 4 years of Trump, such as climate change, poverty, access to affordable health care, racial inequity, and hate crimes. Currently his administration is laser-focused on overcoming the pandemic and getting needed funds to people and institutions that need it. Anyway, I believe we will see more movement on solutions to problems that have long festered.
I think – or hope – also that people will emerge from this crisis with a greater appreciation for things that they have taken for granted: family, education, clean air, nature, and simple things like having lunch with friends or hugging our kids.
I personally am looking forward to a couple of live art events, "Immersive Van Gogh" in May and a Frida Kahlo exhibit at a regional community college in June. My husband and I are members of an organization that provides ushers to plays and concerts, and I'd like to get back to that, but I don't know how long it will be before theatre and concert venues go back to normal.
Remember, WEARING MASKS WORKS! It's the best way to avoid infection.