Melanie's back with more & interesting questions for Share Your World!*
QUESTIONS
What inanimate object do you wish you could eliminate from existence?
plastic bags – actually a lot of things made of plastic…
However, I'm not sure I can call plastic bags "inanimate" – they fly through the air, roll down streets, get caught in trees…and end up suffocating unsuspecting marine animals when they drift into lakes and oceans. One of our most serious pollution problems is the proliferation of discarded plastics. Most end up in landfills, either in this country or abroad, such as in Indonesia, where the plastic trash problem is becoming severe.
Although we think we are doing our part in diligently recycling all the #1, 2, 4, and 5 plastics (which is what most municipal recycling programs allow), the fact is that only about 15% of all that supposedly recyclable plastic actually gets recycled! Actually, grocery plastic bags and any other plastic bag labeled #4 can be collected and taken back to the supermarket – most supermarkets have deposit bins for plastic bags just inside the front entrance to the store. Although I will continue to recycle (because I don't know which items are really being recycled), I now believe that "reduce" and "reuse" are the better ways to go until cost-efficient recycling becomes widespread.
Some cities and states have banned plastic bags and I think many European countries have also. Next time you shop, take your own reusable bags – if the cashier says they can't take them because of Covid, you can offer to pack the bags yourself. If you buy produce, don't put it in the plastic bags provided; either put it into your cart loose, or bring mesh bags from home to put it in. We have to change our wasteful habits if we want future generations to be able to continue living on this planet!
I recommend watching the PBS program Frontline's documentary Plastic Wars. If this link doesn't work, try finding it on YouTube.
What tells you the most about a person?
A person's actions determine one's values and character. People who are generous and kind show this in their concern for others and always offering to help. There are many people who claim they are kind or caring, yet they never actually demonstrate this trait. There are also lots of hypocrites, people who say one thing and do another, or expect others to follow certain rules, but when a situation affects them, to hell with the rules! (I'm thinking of many politicians, particularly many in the GOP.) Often our leaders don't realize that what they do influences society at large. I think that since the 1980s, and particularly during the last four years, the values and civility of our society have greatly eroded. People have become greedy and rude, and are no longer afraid to show blatantly racist attitudes and behavior, and there seems to be a direct correlation of this lack of civility with the growing inequality in our society.
What is something you thought would be easy until you tried it?
Ziplining. My one experience with it was rather frightening and I will never be persuaded to do it again!
What ridiculous and untrue, yet slightly plausible, theories can you come up with for the cause of common ailments like headaches or cavities?
Chocolate: this tempting and delicious substance is actually evil in disguise! It is so easy to get addicted to this "food of the gods" and yet, it insidiously poisons your body systems, causing headaches, toothaches due to cavities, and even the common cold! Even if you are diligent with your dental hygiene, including daily flossing, and balancing sweets with healthy foods like broccoli, it is too late – once the chocolate is in your body, you can never get rid of its devilish effects unless you go through a thorough cleansing regimen and commit to abstaining from chocolate forever! If you do these things, you will be much healthier!
(Ah, the heck with it! I'll take the headaches and cavities rather than give up chocolate! After all, we only live once!!)
---
GRATITUDE SECTION (always optional)
What are you grateful for since they 'cured' Covid?   (yeah, I realize it's not cured.  But at least the vaccine is available and restrictions have eased up in many places.  If that's a good thing or not remains to be seen I suppose).
Being able to walk around outside without a mask! It is great to breathe the air directly instead of through the filter of a mask! People can now see each other's smiles again, and it is much easier to understand what people are saying when they don't have to wear a mask.
Also, it is great to be able to hug again!!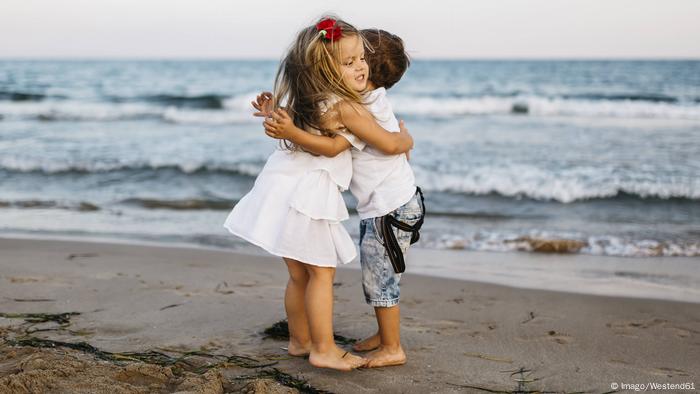 *Note: As I wrote my responses, I tended to get very serious and possibly self-righteous, so please forgive me. I don't mean to lecture anybody, but I think we as a society or as a species need to consider more carefully the things we do and take for granted.