It is Christmas Day and I am finishing up Tourmaline's Countdown to Christmas!
Day 23: Gathering
We have been warned by Dr. Fauci and the CEO's of our senior community, to STAY HOME and not go to gatherings! But we are sort of obligated to go to a gathering of seven people on Christmas Day. Our daughter and son-in-law are cooking and our son-in-law's brother and niece have come from Florida for the holidays. (Probably not a wise thing to do this year, but there was nothing we could do about it!) Also our son will be there; otherwise he'd be alone for Christmas which would worsen his depression. So we are going to sneak out and employ mitigation methods while there – masking wearing, social distancing, etc. We had a COVID test last week and it came out negative. I may go and have another one done after this Christmas Day gathering!
Day 24: Presents
Some people have the tradition of opening presents on Christmas Eve. My family's tradition was to open just one gift on Christmas Eve, so I tried to choose wisely. In my favorite Christmas movie, Love Actually, there is a scene in which a family is gathered around on Christmas Eve to select one gift to open. We see the mother (who has already accidentally seen her husband buy a gold necklace at a department store) reaching for a small square box under the tree that she believes to be the necklace. Although she had just recently had a conversation with her husband about how much she loved Joni Mitchell, she tries hard to hide her disappointment when the gift turns out to be a Joni Mitchell double CD. Her husband, unaware of her knowledge of the necklace he bought for his secretary, smiles and says, "for your emotional education." Holding back tears, she excuses herself and goes upstairs to her bedroom to cry.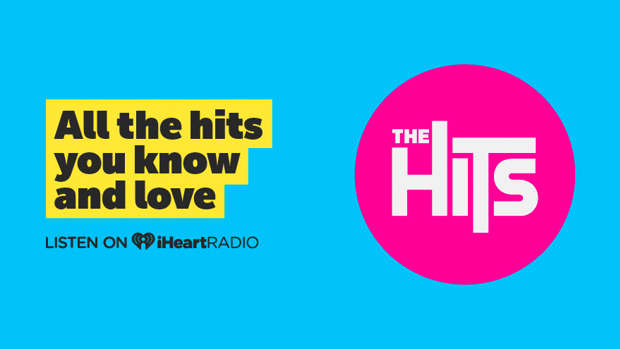 Day 25: CHRISTMAS DAY! Food
Traditional Christmas dinner food is a lot like Thanksgiving food. At this moment, I can hear Dale rattling around in the kitchen as he prepares his green bean casserole. We are sneaking out to go to our daughter's house for Christmas dinner, because she and her husband are cooking and there will only be seven of us there. The main dishes they are serving are beef Wellington and ham. Meanwhile, my mouth waters just looking at the wonderful cookies my niece baked for us! This is her gift to us every year and I always look forward to it! There are standard holiday shaped sugar cookies, wreaths made with corn flakes and marshmallows (dyed green), and my favorite: chocolate brownies with peppermint frosting, which I have already talked about in a previous post for this challenge. Don't they look scrumptious?!
And now the Countdown to Christmas is done!
Thank you, Tourmaline, it was a lot of fun!
I'd like to end with some holiday cheer:
MERRY CHRISTMAS TO ALL AND A HAPPY NEW YEAR!!!