SHARE YOUR WORLD AS THE YEAR ENDS 12-27-2021 is Melanie's final SYW for 2021.
SHARE YOUR WORLD QUESTIONS
Melanie writes: 2022 Is bearing down on the world. In my opinion 2021 was 100% better than 2020, but it hasn't been without its own set of problems and fresh worries. I'm hopeful that 2022 will somehow see a return to 'life before Covid' , but I also realize that's a foolish hope.
At 12 a.m. on December 31st/Jan 1st, what will you be doing? (use your own time zone please)
Toasting the New Year with my husband, sister, and brother-in-law. We will probably be drinking one of the wines I've brought to their house to share on that evening.
Is there a tradition you have for New Year's Eve?
The four of us have gotten together on New Year's Eve for several years. They provide the venue and games, we provide the food. This year we're having pizza and have the chance to sample several wines from my "collection." We play games, always Scrabble, but since we've acquired some new games in the last couple of years, including a Trivia game, we will play those as well. We play games until midnight, then turn on the TV to watch Chicago bring in the new year! And we toast! Shortly thereafter, Dale & I take our wines (if anything is left) and go home to bed.
Do you have any hope or reason you find that next year will be better?
Oh yes! Because of vaccines, we are not in the situation we were a year ago. But Covid still rages, preying on primarily the unvaccinate, but frightfully also many vaccinated! Dr. Fauci says that the omicron variant seems to produce milder symptoms, thus fewer hospitalizations in the long run. And travel opportunities are now available! I know several people who have traveled already, mostly to Europe. After a few false starts, we now look forward to a trip in March to Southeast Asia. Travel requirements will make things more complicated, but we are ready to face them, after staying within 50 miles of home for two years!
On the other hand, I think the political situation in the U.S. will get worse. Too many people believe the 2020 election was "stolen" and that Biden is not a legitimate president. In the latest polls, 70% of Republicans now believe the Big Lie!! Due to the vast array of media sources, Americans live in different universes. Bridging that gap, enlightening those who are convinced the virus is a hoax and the election was stolen, will not be easy! So there will be more violence, less civility, and meanwhile, people will continue to die from gun violence every day, while Congress does nothing to stop it.
What's the biggest personal lesson you learned during 2021?
Not to take life for granted. It is important to live life as fully as possible and to take obstacles in stride. I do not think life will return completely to what it was at the beginning of 2020. Changes have already been made that will affect us for a long time to come. And Covid may be with us for a long time, but it will become manageable, people getting vaccinations every year just like we do for the flu. We will, we must, adapt!
GRATITUDE SECTION
Describe in 1-3 words how you feel going into 2022.
Excited, hopeful, cautious!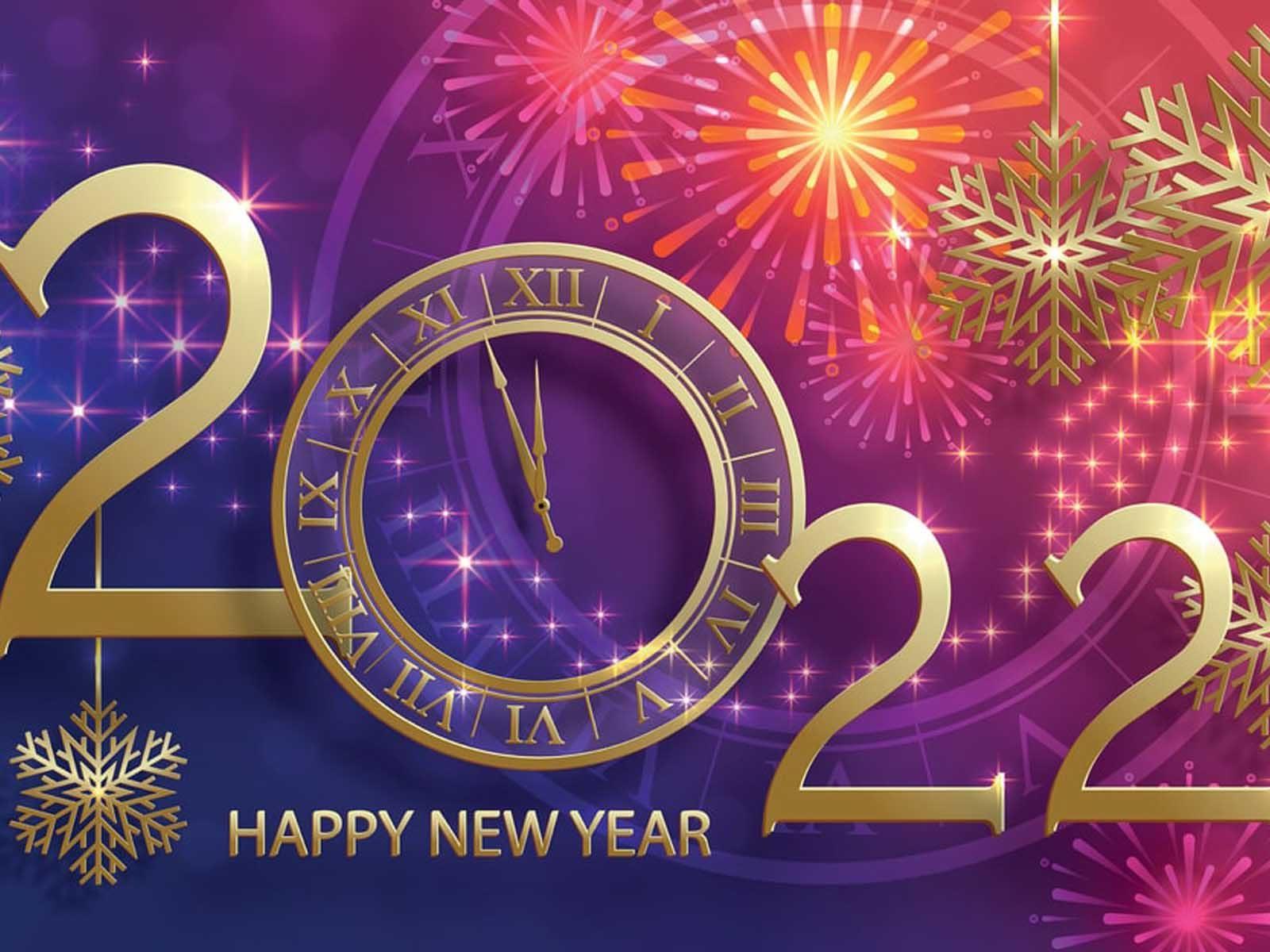 to all my friends on WordPress!!