Fandango's Provocative Question this week has a lot to do with what's on a lot of WordPress bloggers' minds these days:
Do we control technology or is technology controlling us?
There are humans out there that control technology – they are the technology inventors, software creators, Silicon Valley movers and shakers, and the people in India that you call when you need maintenance on your computer. But the vast majority of the human population in modern society is controlled by technology. Once the technology is put out there with plenty of fanfare and advertising, people feel they simply HAVE TO have it. A lot has been written and speculated about this. Will computers eventually take on minds of their own and LITERALLY control us? AI (artificial intelligence) is a big subject these days.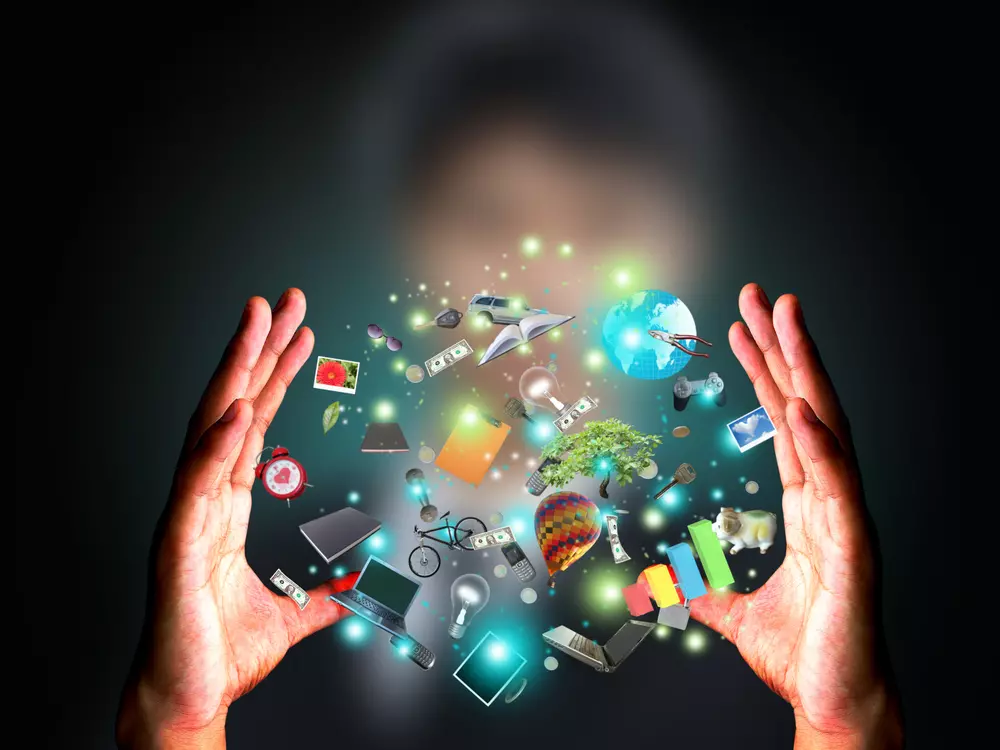 When I make a call to a company, I get a recorded voice giving me the option of choosing 1,,2,3,4,or 5 and once I've made my choice, half the time the call hangs up. Most cars manufactured in the 21st century are computerized – I drive a 2017 Prius and the mechanics who work on it need to be knowledgeable about computers. Most of us are so attached to our cellphones that if we leave home without them, we feel as if we're adrift at sea! I constantly worry about making sure my cellphone is charged – God forbid if it should "die" when I need it to stave off boredom.
There are both positive and negative aspects to technology. Computers supposedly make our lives easier – which they do, except when they break down! Then we can hardly function until they're up and running again. Who uses maps anymore? GPS can do the work for us – except when we're out of range of any satellite. TVs, cars, radios, cameras, copiers, ebooks, you name it, they all need highly trained techies to service them when they malfunction. Things that used to be basic technologically (like cars, books and cellphones) now have so many bells and whistles that you can't possibly learn how to use them all.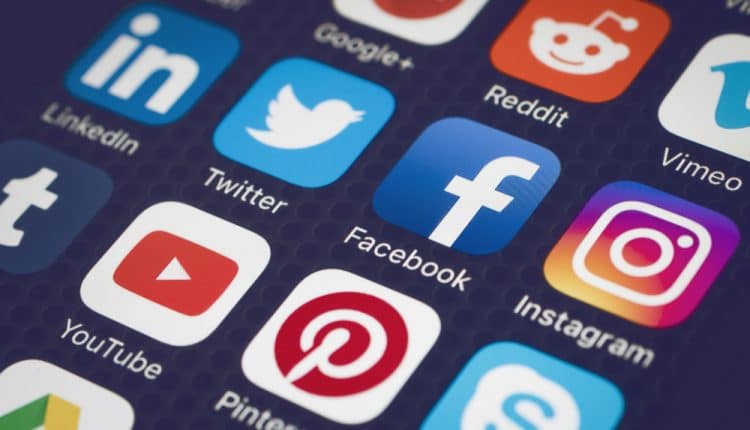 With technology comes software and social media. I know that any social media can be abused, there's cyberbullying, and people get addicted, but I'm not completely wedded to social media so I enjoy it when I go on Facebook or Instagram (I don't have and refuse to get Twitter) to see what's going on with far-flung friends and relatives. My email gets out of hand because I get inundated with junk email (a lot of it political) and the important messages get lost in the deluge. Right now I need to clean out both my email inboxes – they have 1,000+ messages in them that go back two years at least!
~~~~~~~~~~~~~~
I understand that this question was motivated at least in part by Fandango's frustration with the new Block Editor that WordPress is forcing us to use. I didn't like it at all at first, but then I didn't know how to use it either and the tutorials they have you link to are not particularly helpful. As with a lot of things, you have to just try something new yourself and over time, you discover the best way to use it for your own purposes. I still prefer the Classic editor but I haven't even bothered trying to use it lately because if I want to insert a photo, it defaults back to the Block Editor anyway. The only thing I ended up using it for was symbols, like foreign accent marks, but now that we can't use Classic anymore, I have no idea how to insert these symbols (They are important for those of us who speak other languages – we don't want to seem ignorant when we write something in one of those languages and it looks like we don't know that certain words have accent marks, tildes or circumflex accents.).

But one lesson I have learned in life is that I may not like some change, but if it is
something beyond my control, I just have to get used to it and adapt. Being able to adapt to changes in a society that sometimes seems to travel at warp speed is important for me to be able to live life with as little stress as possible. Oh, sure, I'll complain about a change that I can't understand the need for, but after awhile, I'll just…accept it and adapt.
My ability to adapt has been a major theme in my life and something I take pride in. Until 2007, I had spent more than 50 years of life finding ways of coping and adapting to something in my brain that I didn't have a name for. I had poor memory long before becoming a senior citizen and I have always had issues with distraction, reading and listening comprehension, fidgeting, and organization. In 2007, I was finally officially diagnosed with ADHD. I'd had it all my life and knowing this sure helped me understand a lot of the obstacles and difficulties I'd had over the years, and the decisions I made to either avoid them or cope with them. Those decisions were not always wise, but if I had known this was a part of me that I couldn't change and had to live with many years earlier, I would have most likely made different choices and learned different ways of adapting. Instead I blamed myself as a failure. I cannot take the usual medications prescribed for ADHD, which are stimulants, due to a heart condition. However, if psychiatrists had known what it was in the early 1960s, stimulants probably would have been helpful to me.
It's the same with technology. I either have to adapt or get left behind. As a result, I am as dependent on my cellphone as anyone. Having ADHD, being able to do so many things on my phone is additional distraction I probably don't need, but on the good side, I have games and web sites to entertain me when I am forced to wait – in the car, in the doctor's office, etc. And changes on WordPress – well, if I want to continue blogging, I guess I'll just go with the flow.